.
---
.
---

Subscribe to my channel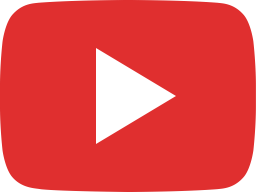 Leopard 1A5DK UN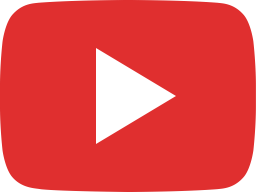 Time to move some stuff! Towing the #army trailer with the front hitch of the #unimog404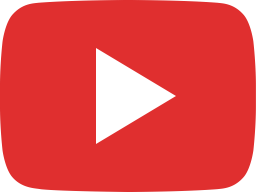 getting some work done on the 1944 Dodge WC51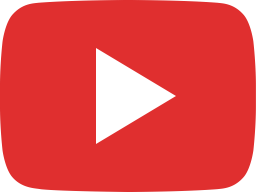 Tire and track shenanigans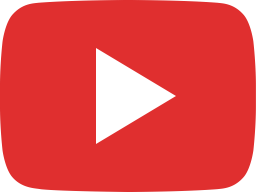 Diff-erent problems with the Unimog 404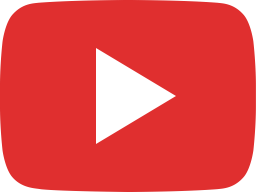 Unimog family fun drive!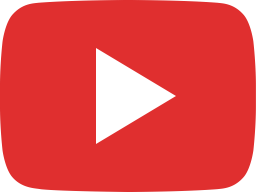 The M501, first time driving the Hawk-Loader.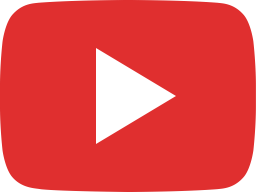 Unimog go's BRRRRRR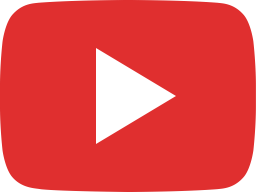 Unimog helps the river cleanup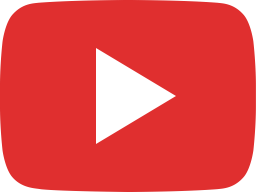 River clean up aftermath!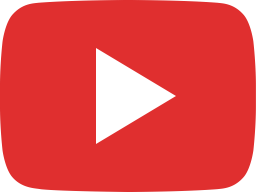 3 years of trucks and stupidity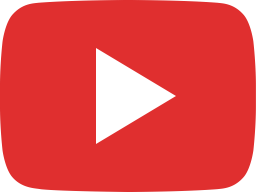 unimog and snow.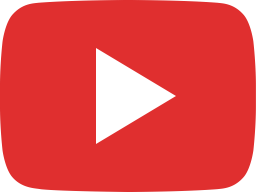 Tracked snow fun.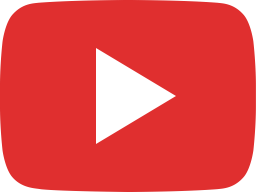 Pulse jet snow-blower! The loudest, least effective and most fuel consuming mini snow-blower ever!!!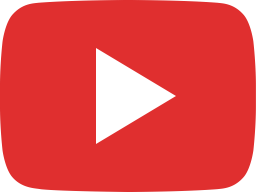 snowman vs panzer