.
---
.
---

Subscribe to my channel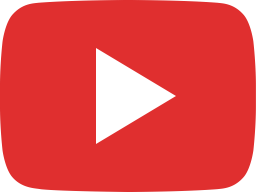 Off-roading at the biggest off-road event in the Netherlands! Off road Budel 2022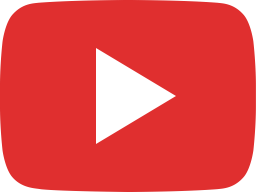 ladybug invasion!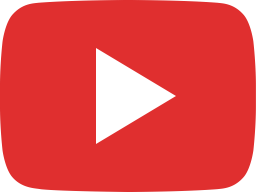 Just Unimog 404 things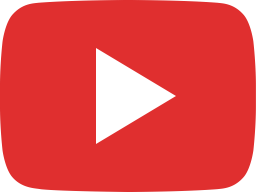 We took our Unimog 404 to Denmark and the Military Days event at Panzermuseum East.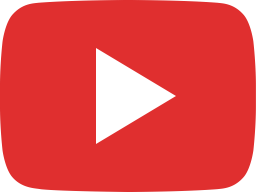 We arrived at the Militairy Days event in Denmark!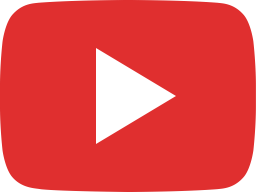 Preparing for another adventure!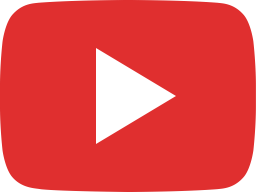 Unimog 404 wheel hub removal, we promise it's totally professional…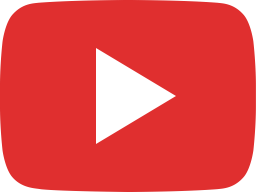 Offroading in Meppen – Are we missing a Unimog?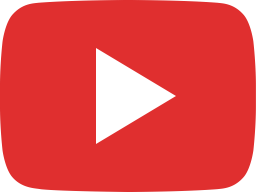 3 Unimogs on a Road-Trip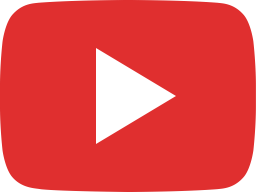 We're getting back on track, with a new toy! But will it run?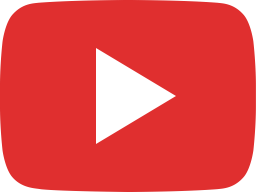 River clean-up with the Unimogs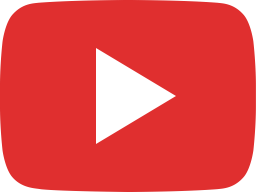 #shorts time to clean up!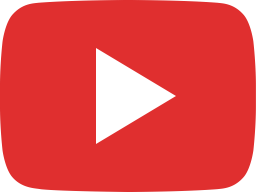 Let's meet some Overlanders, taking the Unimog to "gek op de weg weekend"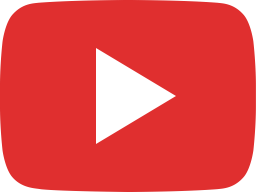 #shorts kingsday garage sale!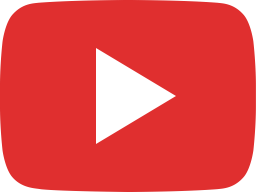 Mud and Mogs: 3 Unimog 404s go Offroading!